Why Murray River Day Cruises
Murray River cruising is one of the fastest growth areas of the travel industry, as it is becoming more popular among travelers. Murray River day cruises of RiverGum Cruises are a great way to experience memorable and fascinating sites such as the 100 foot majestic limestone cliffs or a unique view of the incredible landscape. You will also be surrounded by first class accommodation as you go on the cruise. In addition to that, you will sail into the heart of a destination to explore it up close and in depth. Most travelers appreciate this opportunity rather than cruising by some really fascinating scenery. And you will be able to see multiple destinations in one vacation. You can easily see why it is becoming more popular.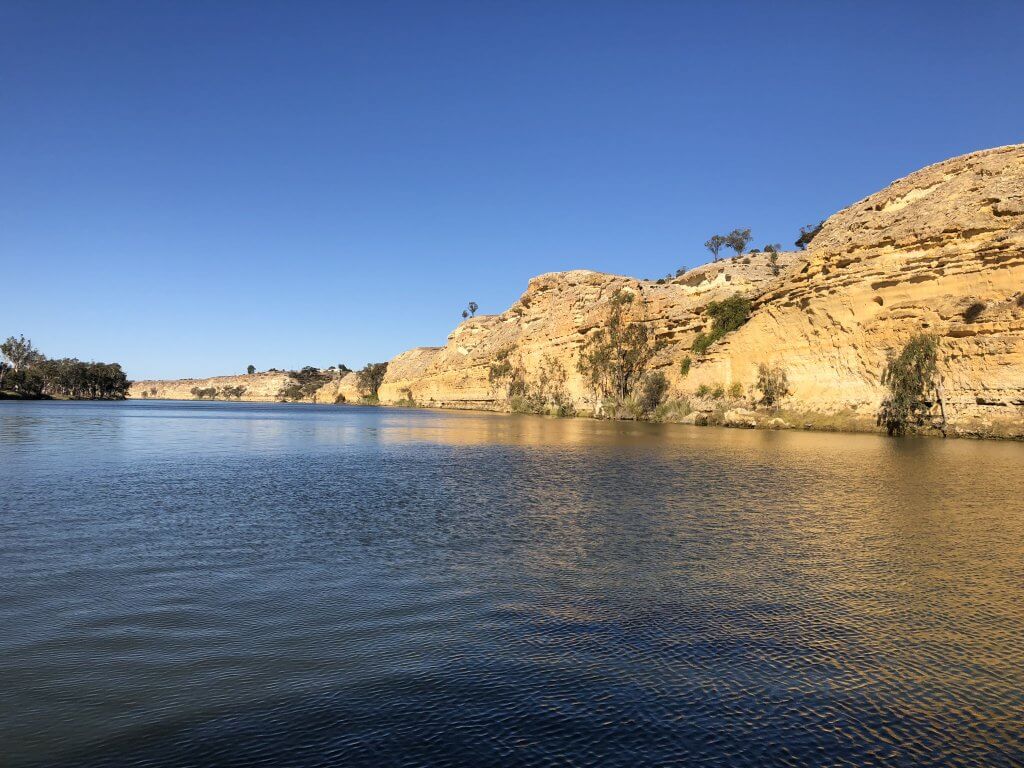 Are you intrigued? Or you need more convincing? The truth is, there are many exceptional reasons why you should take a river cruise. Listed below are 3 reasons why you should seriously consider taking Murray River day cruises
1. One-of-a-kind experiences:
Are you fascinated or interested on seeing some tourist destinations such as the Overland corner, Caudo Vineyard, the Banrock Station, Lock 2, or any other tourist destinations? If you are, then Murray River cruises are what you need. You should expect nothing less than a serene experience that will leave you wanting more.
2. All-inclusive.
It is common to worry about the cost of the cruise. The truth is, you have nothing to worry about because it is all-inclusive. What that means is that most beverages and food are also included in the overall price, unlike ocean cruises. This will allow you to enjoy decadent vacations without worries. So there is no need to plan every detail and pinch every penny. This is great mainly because most ocean cruises began with hefty charges that you will have to pay. This is not ideal for many travelers.
3. Love for luxury.
A smaller vessel river cruise is very beneficial because it is an exclusive and luxurious option for travelers. It also offers an intimate vacation setting (for those who want to go on a river cruise). You are assured that the crew will be focused on each guest, which will cater for your every need. This is obviously another great reason why you should take a river cruise. These are some of the reasons you should put into serious consideration which will propel you to make that final smart decisions to go on a river cruise—specifically speaking; Murray River day cruises. For more information about Murray River day cruises, you should contact River Gum Cruises.