Check Out These Packages For Your Majestic Lunch Cruise Experience
If you're thinking of having a wonderful boat cruise experience, try to consider the packages where you can enjoy a majestic lunch cruise. Yes, there are cruise packages designed to include lunch experiences. These packages will give you a delightful and unforgettable boat cruise experience. Some of the boat cruise packages that you can book if you are interested in enjoying a majestic lunch cruise are: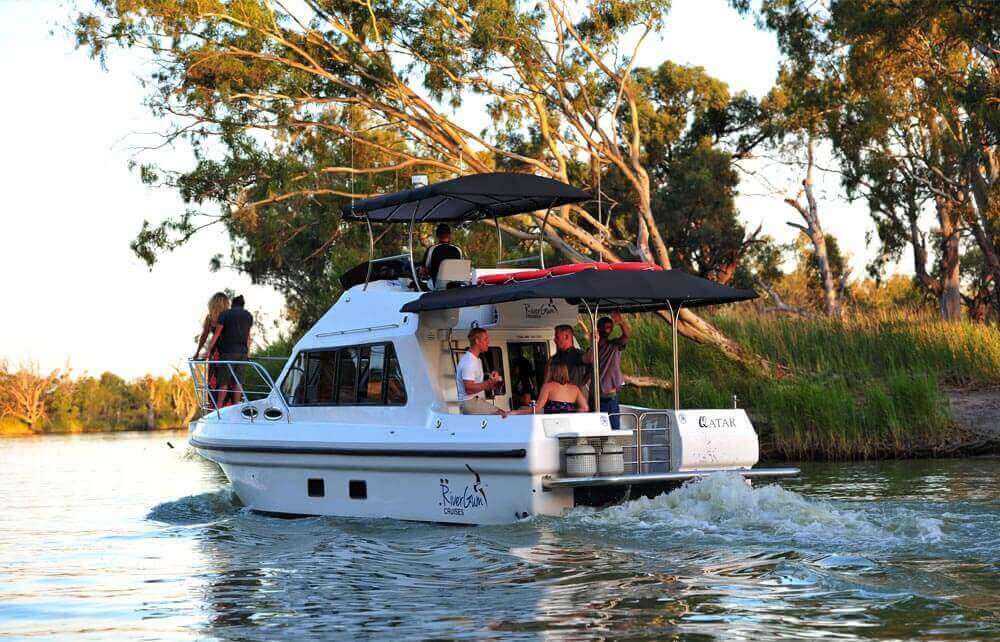 Lunch at the Lock Cruise
There is a boat cruise package called the Lunch at the Lock Cruise. This cruise package is designed for you to enjoy a cruise downstream to Lock 2. At Lock 2, you will have the opportunity to see majestic limestone cliffs, local vineyards and wildlife.
When you arrive at Lock 2 in the afternoon, you will have a short walk then enjoy a delicious lunch. Wines and beers are also available for purchase. You can enjoy your local wine and/or beer while cruising to and from Lock 2. You can as well enjoy a cup of tea or coffee during the cruise and a grazing platter on board. Price starts at $155pp.
Overland Corner Cruise
The Overland Corner is actually a hotel. At the hotel, you will have the opportunity to buy delicious meals and local ales. The hotel has a beautiful beer garden where you can sit to enjoy your beer. You can equally visit an onsite museum. Then at 2:00 pm, you will enjoy your boat cruise where you will be able to see majestic limestone cliffs, historic landmarks, local vineyards, and wildlife.
You will also be able to purchase your favorite beer and/or wine from the licensed bar while enjoying a local gourmet platter on board. Also, tea & coffee will be available throughout your cruise. There will be an assortment of other drinks as well. This implies that provision is always made for everybody, regardless of your age, gender, and preference. Price starts at $145pp.
Banrock Station Cruise
Banrock Station Wine and Wetland Centre is where you will be able to enjoy free wine tasting in the morning before your boat cruise. When you get here, you will discover that there are numerous activities that you can undertake here. You can even buy a delicious meal and local ale. But at 2pm, your boat cruise begins.
Just like with the other packages, you will be able to see the majestic limestone cliffs, historic landmarks, wildlife etc. You will also be able to enjoy your favorite drinks on your cruise.
Morning cruises are also available with this package. So, you are free to choose what time of the day you'll like to enjoy your cruise. Price starts at $135pp.
Apart from the cruise packages discussed above, Caudo's Wine & Dine is another cruise package that offers a majestic lunch cruise opportunity.
Furthermore, for more information about the majestic lunch cruise packages that are available, contact RiverGum Cruises.